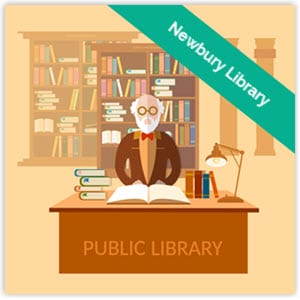 Free family history advice
Did you make a start on your family tree during the lockdowns? Have you always wanted to research your family but are not sure how to start?
Whether you are just beginning, or you have become stuck on your family tree, you can get free, one-to-one help from a member of Berkshire Family History Society's Newbury branch.
Book yourself an hour's slot by calling in to Newbury Library (the first floor desk) or by telephoning them on 01635 519900.
Please note that as this is a face to face advice session, prevailing Coronavirus precautions will be in place. Please see: https://berksfhs.org/face-to-face-events-covid-security/