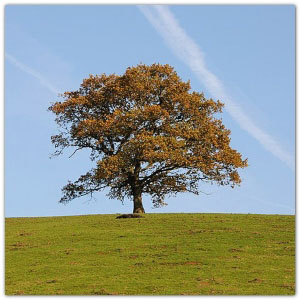 Behind the scenes of Who Do You Think You Are?
Who Do You Think You Are? first aired on BBC in 2004 and since then well over 150 celebrities have been helped to trace their family tree. Sometimes with some very surprising results, but often uncovering poignant human interest stories. More than ten international adaptations of the programme have now been produced. 
Author, historian and broadcaster Nick Barratt was involved from the very first series. Using case studies from the show, he will take us 'behind the scenes' of WDYTYA, explaining how the series was originally created and the impact that it's had on the way genealogy is presented in the media today. Nick will reveal how the programme changed its focus from ten stories about British social history in the first series, to an emotional journey of discovery that brought family history to a mainstream audience and explored the myth that it was just about collecting names of dead people. The media exposure, alongside the rise of the internet and platforms such as Ancestry and Findmypast, turned genealogy into something everyone could do, with implications we're still feeling today.
This talk is free to members of Berkshire Family History Society and we request a donation of £5 from non-members.  Pre-booking is required, because the meeting link will emailed in advance.  Booking ends one day before event. 
To join in this combined branches' meeting, you will need a computer device which has a microphone and speakers. Ideally, also a webcam.  You also need to be able to access emails from this device.  First time users will be asked to download a small piece of software to join the meeting.  The meeting link will be emailed to you in advance.  Technical help is available for those who need further assistance, please contact bo*****@be******.uk
Early booking is recommended.
To book scroll down. 
Speaker
Nick Barratt

Nick is an author, historian and broadcaster best known for his work on Who Do You Think You Are. He is the Director of Learner and Discovery Services at the Open University, a teaching fellow at the University of Dundee, and a fellow of the Royal Historical Society. Nick served as the President of the Family History Federation until 2021, and remains the President of the Hampshire Genealogical Society, as well as part of the Historians Collaborate network and a committee member of the Community Archives and Heritage Group. His most recent publication, The Restless Kings, tells the story of Henry II and his quarrelsome sons.