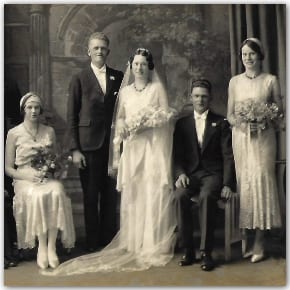 Drop-in session – Overseas Census
Family outside of the UK and stuck on overseas census? Come to this one to one advice session with Tony Roberts. Bring the research you have completed to date, or documents you would like advice on, copies rather than original documents are safest, and Tony will share his knowledge and experience with you.
The Centre is open from 11.00am to 4.00pm on this date so, if you have time, you may stay longer to fit in more research. 
Open to society members and non-members.
FREE just turn up.