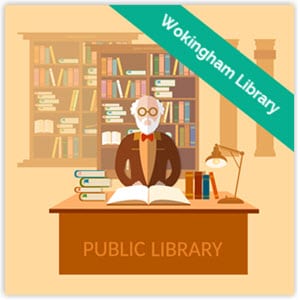 Drop In Advice Session
Bring your questions, problems and 'brickwalls' … and get some new ideas and advice from members of the Berkshire Family History Society.
For ALL family historians wherever your ancestors came from.
PLEASE NOTE THAT WOKINGHAM LIBRARY HAS MOVED:
The entrance to the Centre is on the right of the building looking from the road.