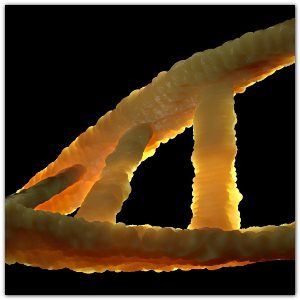 DNA Testing and Family History
How DNA testing can advance your genealogical research 
DNA testing is now all the rage but what can you really learn from a DNA test? This online talk by international DNA expert, Debbie Kennett, provides an introduction to the use of DNA testing as a tool for family history research, for those interested in DNA and how testing works, but, who haven't necessarily tested yet. 
Pre-booking is required because places are limited. Full joining instructions will be emailed to attendees in advance. Bookings close one day before the event.
To join this talk, you will need a computer device with speakers. Ideally, also a webcam and microphone. You also need to be able to access the internet from it. First-time users of Zoom, will be asked to download a small piece of software, which will be sent in advance. Technical help is available, please contact
To book – scroll down.
The Non-members ticket sales has ended!
The Members ticket sales has ended!
Speaker
Debbie Kennett

Debbie Kennett

Debbie is an internationally recognised expert on genetic genealogy. She is the author of two books: "DNA and Social Networking" and "The Surnames Handbook". She is an Honorary Research Associate in the Department of Genetics, Evolution and Environment at University College London. She has written widely about DNA testing both for the family history press and in academic journals, and is often cited in the media.