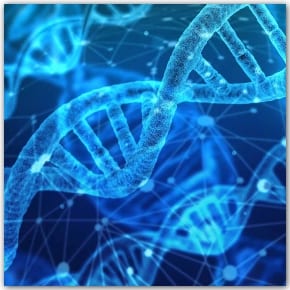 DNA Special Interest Group – online
This is a member priority event. If available, tickets for non-members will go on sale from 17 July.
Enjoy this online DNA special interest group from the comfort and safety of your own home, and wherever you live in the world, whilst still being able to contribute fully to the discussion. 
This special interest discussion group is aimed at those wanting to get the most out of their DNA results. It is facilitated by international DNA expert, Debbie Kennett. Sessions are held quarterly, but there is no obligation to attend on a regular basis and first time attendees are always welcomed. 
Tickets cost £5 (members £4). Pre-booking is required however, as full joining instructions will be sent by email to all attendees in advance. Bookings close one day before the event.
To be able to join in this discussion group, you will need a computer (or laptop/tablet) which has built-in or separate speakers and a built-in or separate mic.  Ideally you will also have a webcam fitted on your device or as a separate attachment. Your computer needs to have a browser and be connected to broadband. You will be asked to download a small piece of software the first time you join to enable you to use the online conferencing software. This will be sent to you in advance. Technical help is available for those who need further assistance, please contact  
To book – scroll down.