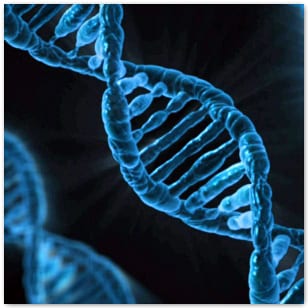 DNA – A Practical Guide
Have you been thinking of taking a DNA test, but unsure how it can help with your research or who to test with?  Have you taken a DNA test and are not sure how to work with the results?  
In this presentation James will be looking at the different types of genealogical DNA tests that are available and how they can help you in a totally practical way.  He will be using his own family tree as an example.
This talk will steer clear of the science behind DNA testing and explore which companies do which tests, how to get the best value for money and where you can turn to for help online with interpreting your results.
Free parking.
Free entry for members, non-members are invited to make a £5 donation towards costs.
This is a face to face meeting, but should circumstances change, will move online, so it is best to book a place below. Pre-booking is preferred but not essential.
Speaker
James Thornber

James Thornber

James has been researching his partner's German ancestry for about five years. He has previously given a talk to society members about his research, and this workshop has been put together in response to the many requests received for further guidance. James is a member of the Abingdon (Vale) Branch Committee