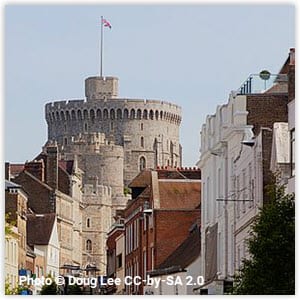 Conserving your Family Archives
Learn how to conserve family treasures.  This talk will cover a wide range of family history records;  including paper; such as original documents, maps, books, photographs, etchings and paintings, to textiles; such as samplers, christening robes and uniforms.
Non members are always welcome and invited to make a £3 donation towards costs.