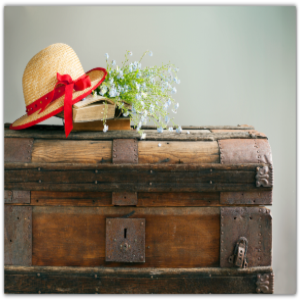 Conserving your family archive
Have you ever wondered how you should be looking after your family papers, photographs, and other heirlooms? Perhaps you have inherited ceramics, toys or even furniture. Or are you just wondering about the best way to preserve your digital media?
Sue Gibbons, librarian at the Society of Genealogists for nearly 20 years, is an author of books on family history and a Fellow of the Society of Genealogists. She will be speaking on the general principles of preserving your personal family archives. 
Pre-booking is required. Full joining instructions will be emailed to attendees in advance. Bookings close one day before the event.
We require a donation of £3 from non-members.