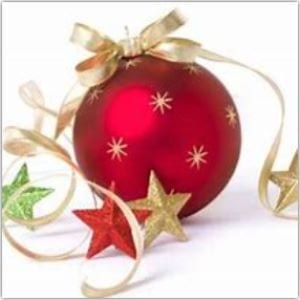 Christmas Family History Quiz
Who wants to be a millionaire? Sorry… We can't offer any amazing prizes, only the coveted title of 'Abingdon (Vale) Branch Christmas Quiz Champion 2020' (and possibly a certificate).
We welcome the return of our exceptional quiz compiler and question master Simon Burbidge.
Time to sit down with a glass of mulled wine and a mince pie in the comfort of your own home and see how much you know about all things family history.
We look forward to seeing you.
Sold out!