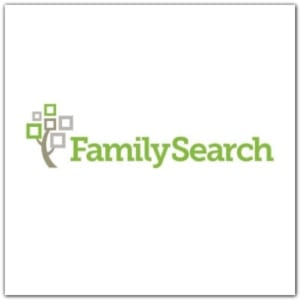 Catching up with the Family Search Website
Find out how to get the most from this free website with the former director of the London FamilySearch Centre. This will include a short introduction together with some brief case studies chosen to illustrate different features. A summary of the case studies will be circulated a week before the session.
Participants are asked to use FamilySearch for at least an hour before the session.
Pre-booking is required because full joining instructions will be emailed in advance. Bookings close one day before the event.
To be able to join in this workshop, you will need a computer device from which you can access your emails. This device also needs to have speakers and ideally a microphone and webcam.  First-time users of Zoom, will be asked to download a small piece of software. This will be sent to you in advance. If you are unsure whether you can access Zoom, and would like technical help, please contact  
To book, scroll down.
Speaker
Sharon Hintze

Former Director of the London FamilySearch Centre

Sharon Hintze is a fifth generation family historian who hasn't been able to extend her tree backwards on most lines because of the diligent work of her predecessors. But she's a tiger on documentation and is also working on descendancy. Her ancestors are from the British Isles and Denmark. She was for twenty years the director of the London FamilySearch Centre. Sharon is a Fellow of the Society of Genealogists and a Vice-President of the JGSGB.