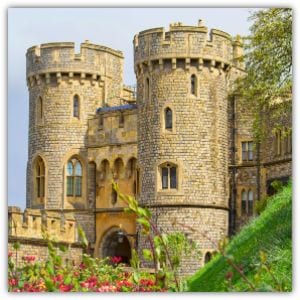 Bringing Local History to Life – cancelled
Most of us enjoy collecting stories and information from the past, but what do you do with it then? John will tell you of the many and varied different things that you can do with it.
Visitors are welcome at all Windsor meetings and events.
You are invited to donate £3 — as a small contribution towards the costs incurred by the Society in staging meetings. Or you may wish to join the society on the night instead.
Speaker
John Owen Smith

John Owen Smith

History, biography, plays, poetry, short stories.
See www.johnowensmith.co.uk