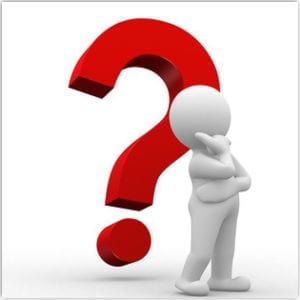 Breakthroughs – cancelled
Have you had a eureka moment, where everything fell into place? Did you finally find a route to the information you have spent countless hours fruitlessly searching for? Why not share your experiences – you may hold the key to someone else's breakthrough. Come along to our meeting and reveal your most rewarding websites, data set or type of document.
Free parking.
Non-members are invited to make a £3 donation towards costs.