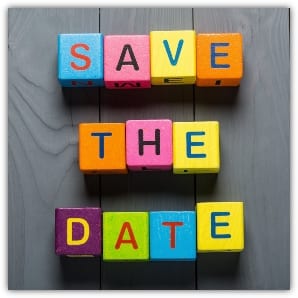 Bracknell & Wokingham Branch Annual Meeting (online) 2020
The Branch Annual Meeting will take place on Friday, 21st August via Zoom. The event will be the BAM only. We hope that you will be able to join us as it gives you a chance to decide how your Branch will be run for the forthcoming year. When you have booked your place the Booking Confirmation will include the joining details for the meeting. Please note that if there are other members in your household you will need to book a place for them as well as yourself. The relevant papers will be sent out via e-mail to those who are able to join the meeting and to those members who request them.
The meeting will start at 7.45pm but you will be able to join from 7.30pm.