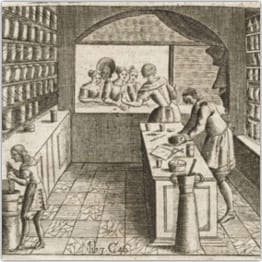 Boiled Cats, Mercury and Jesuit Drops
Penny Stokes considers your chances of surviving a healthcare crisis in eighteenth-century Newbury, looking at the town's medical practitioners, mortality and causes of death, and the remedies which Newbury's Georgians trusted for cures.
Non members are invited to contribute £3 towards costs.
Free parking
Refreshments available.