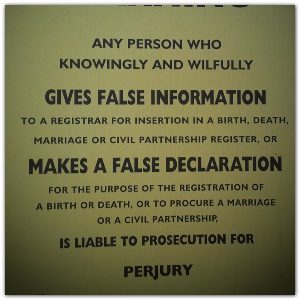 Birth & Death – The Hidden Secrets of Registration
Why can the same birth be registered more than once and in different years?
Why does a single death registration involve three different certificates?
This talk will look at the complex rules of registering birth and death events, uncovering the complexities and hidden information these essential records of civil registration can contain.
Speaker
Antony Marr

Professional Genealogist

Antony Marr is a retired police officer with many years experience, and a former deputy registrar of births, deaths and marriages. He is now a professional genealogist and currently Chair of AGRA (Association of Genealogists and Researchers in Archives), and has a specific interest in the records of civil registration.