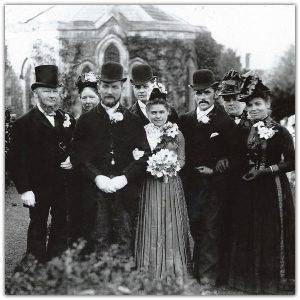 Beginning your Family History
Are you looking to start researching your family history and don't know where to begin? This talk covers the basic information you will need to get started, including what you need to know before you begin and where to look for information. It will also include basic pitfalls to avoid and some of the problems you may encounter along the way.
This is a great opening taster session for those who also want to join our six week Beginners' Family History Course which starts on Tuesday 8th March.
This is a free talk. Places are limited, and so pre-booking is required, as full joining instructions will be sent to all attendees in advance. Bookings close one day before the event.
To book – scroll down.
Speaker
Margaret Crook

Keen local historian and past Chairman of Reading Branch of Berks FHS