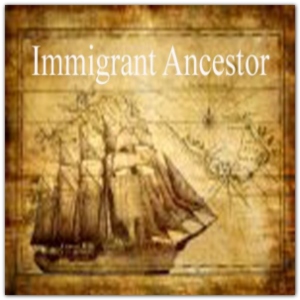 My Ancestor was an Immigrant
Finding a place of origin, sources for immigrants in the UK and Abroad, contacting relatives and other researchers, translating documents in other languages. 
This talk is free to members of Berkshire Family History Society and we request a donation of £5 from non-members. Pre-booking is required, because the meeting link will emailed in advance. Booking ends one day before event. 
To join in this branch meeting, you will need a computer device which has a microphone and speakers. Ideally, also a webcam. You also need to be able to access emails from this device. First time users will be asked to download a small piece of software to join the meeting.  The meeting link will be emailed to you in advance. Technical help is available for those who need further assistance, please contact  .
Speaker
Sue Gibbons

Sue Gibbons

Sue Gibbons, librarian at the Society of Genealogists. Librarian of the Society of Genealogists 1991-2010. Author of book for the Anglo-German Family History Society, currently working on one of the Shopkeepers for the Society of Genealogists. Fellow of the SOG.