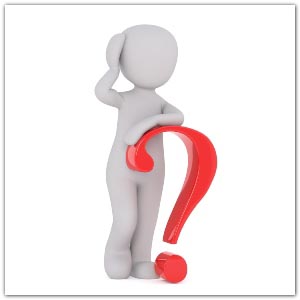 1-1 Beginners' Family History Advice – May
Are you just getting going with your family history, or just picked it up again after a break? Not sure how to get going, where to focus,  and how to organise your records? 
The third Thursday of each month is a great day to come into The Centre for Heritage and Family History. Between 11am and 3pm you can gain guidance and help from two very experienced family historians – Hilary Waller (a member of AGRA) and Vanessa Chappell. You will be able to use the Centre's computers to access Ancestry Worldwide, Findmypast Worldwide, The Genealogist and The British Newspaper Archive. Plus of course, a host of other free websites. You can access the vast selection of books in the society's reference library. And also, in the adjoining Local Studies Library.
It doesn't matter where your ancestors came from – we will attempt to help you.
No booking required, just turn up. 
Free to members and non-members, but donations always gratefully appreciated.