« Back to Index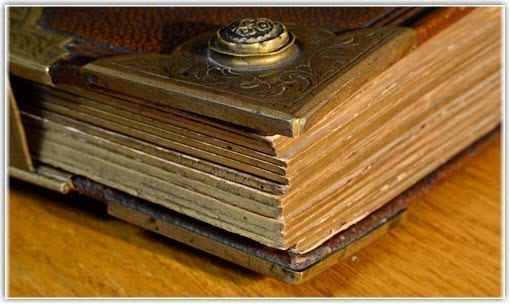 Summary of CDs available from the Shop and other research resources
Berks FHS Berkshire Baptisms CD (available from shop): 1607-1985
Berks FHS Berkshire Marriages CD (available from shop) : 1607-2005; bns 1756-1964
Berks FHS Berkshire Burials CD (available from shop): 1607-1985
Parish CD: Parish CD
Berkshire Maps CD: Yes
Monumental Inscriptions CD:
Godfrey maps:
Berkshire Probate CD: Yes
Berkshire Overseers papers CD entries: Yes
Eureka publication (available from shop):
Additional Notes: Registers survive from 1662 and are deposited at the Berkshire Record Office. BTs pre-date these registers and start from 1607. These can be found at the Wiltshire and Swindon History Centre.
« Back to Index