« Back to Index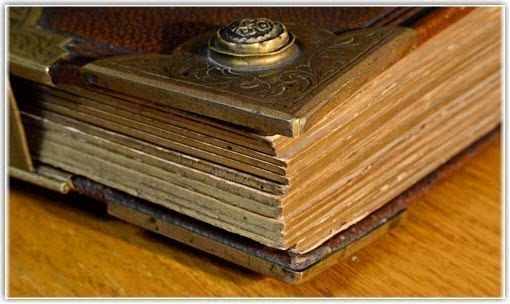 Summary of CDs available from the Shop and other research resources
Berks FHS Berkshire Baptisms CD (available from shop): registers not deposited at BRO
Berks FHS Berkshire Marriages CD (available from shop) :
Berks FHS Berkshire Burials CD (available from shop): registers not deposited at BRO
Parish CD:
Berkshire Maps CD: Yes
Monumental Inscriptions CD:
Godfrey maps:
Berkshire Probate CD:
Berkshire Overseers papers CD entries:
Eureka publication (available from shop):
Additional Notes: Registers begin in 1894, however, as at August 2019, only the marriage and banns registers have been deposited at an archive repository. These are at the Berkshire Record Office. Registers of burials from 1894, and baptisms 1894 to date exist, and are at the church. see also Littlewick Congregational Church.
« Back to Index